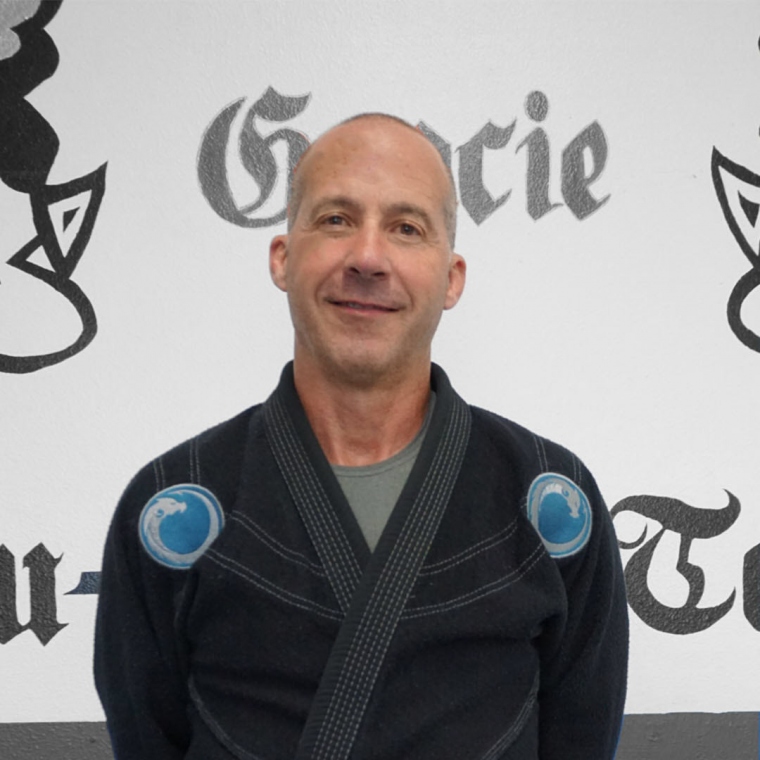 Brazilian Jiu-Jitsu Coach
Brief info
Experience: started training at the Gracie Academy in Torrance in 1993 and joined the CG Academy Orange in 1994. He received his black belt in 2012.
Background: AK lives in Anaheim Hills with his wife Dangvy and 18 year old son Andrew. Graduated from Pacifica High school in 1984 and Cal State Fullerton in 1990.
Hobbies: enjoys teaching Jiu-Jitsu and spending time with family and friends....