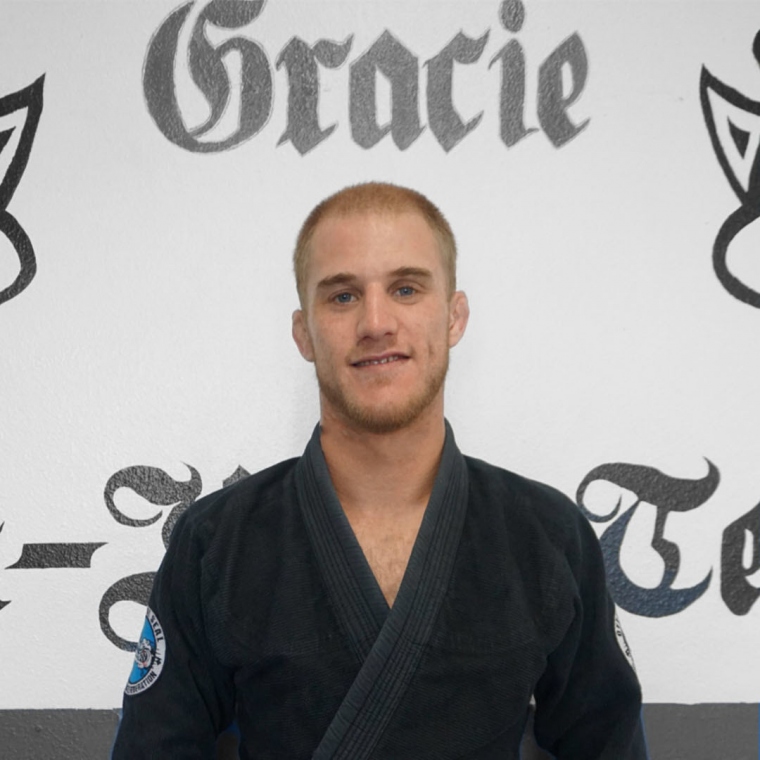 Kids Coach
Brief info
Experience: Evan was first introduced to bjj at the age of 4 years old. He is a consistent competitor with multiple accomplishments, such as 3rd place at the IBJJF World Championships as a juvenile. He received his purple belt in 2019.
Background: On top of helping Professor Troy with classes, Evan travels the country working for IBJJF. He graduated from CSF in 2019 with a bachelor's degree in Finance.
Hobbies: Enjoys various sports, playing poker, and spending time with his family.