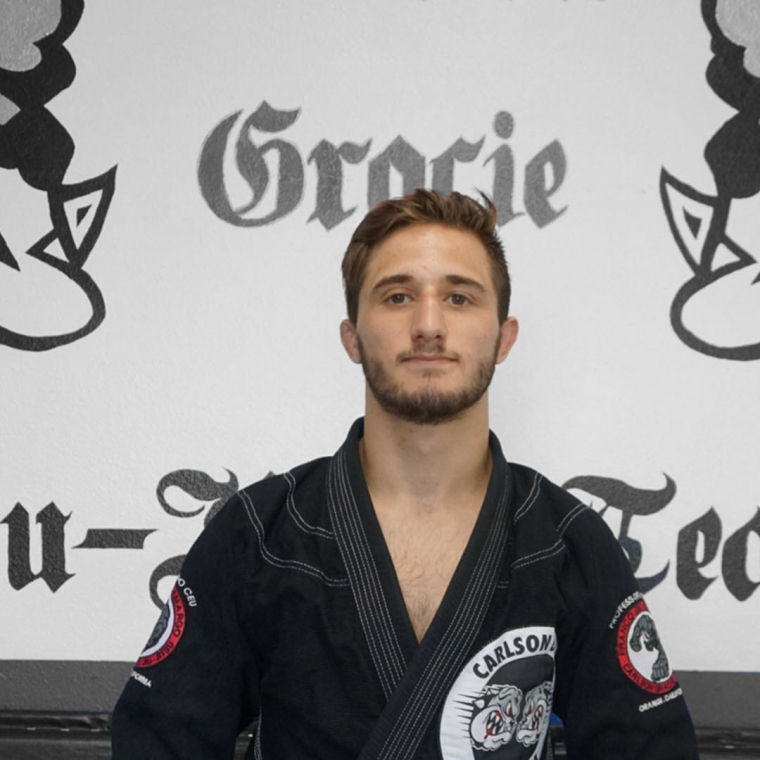 Kids Coach
Brief info
Experience: Ethan (Lovey) was first introduced to bjj at a very young age. He is a consistent competitor with multiple accomplishments, such as 1st place at the IBJJF Phoenix Open in 2019. He also took 3rd place as a juvenile in the 2017 IBJJF World Championships. In 2019, he recieved his Purple Belt.
Background: On top of helping his father with classes, Lovey also works as an assistant to the Digital Media director at IBJJF. In 2018, he graduated high school as a 3 year captain of the Wrestling team.
Hobbies: Enjoys teaching and spending time with his family.