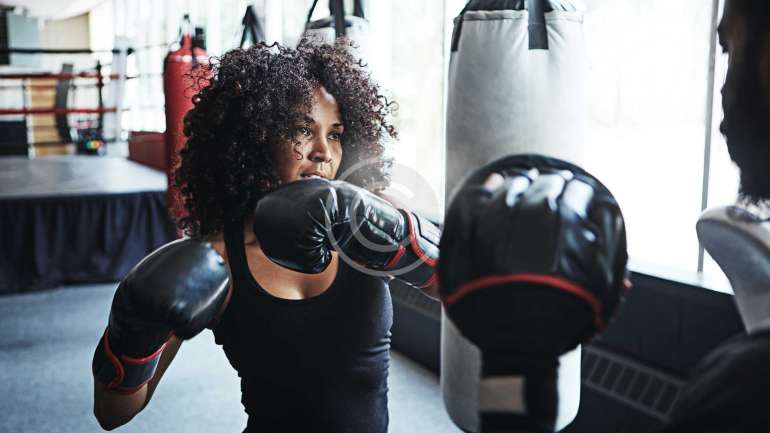 An opportunity to practice techniques and roll/spar with other students working on techniques as you please.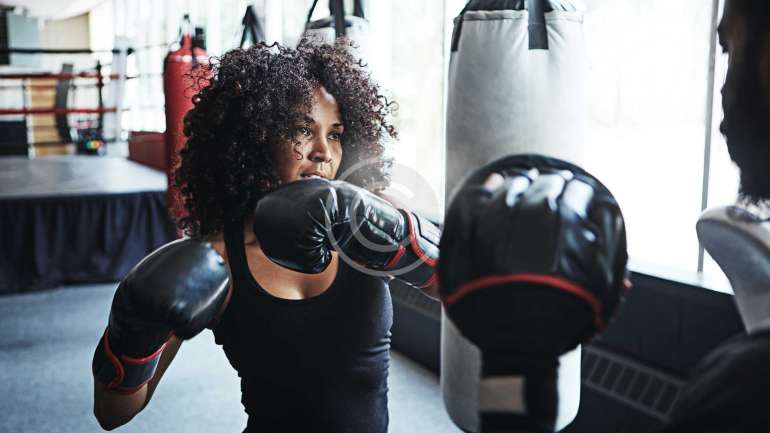 Other than attire (.e. not wearing a gi and wearing t-shirts, rashguard grappling shorts or tights, the main difference between Gi and No-gi are the usage of grips. When training in Gi, practitioners use their opponents gi, as…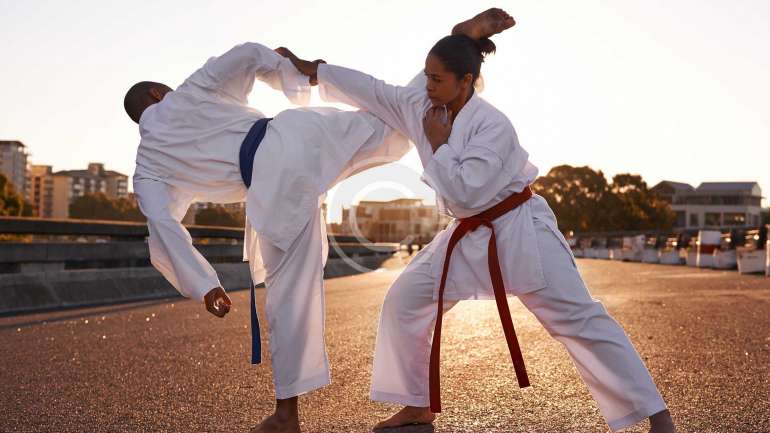 Brazilian Jiu-Jitsu classes for adults 16+. The class is primarily focused on Brazilian Jiu Jitsu with the gi.